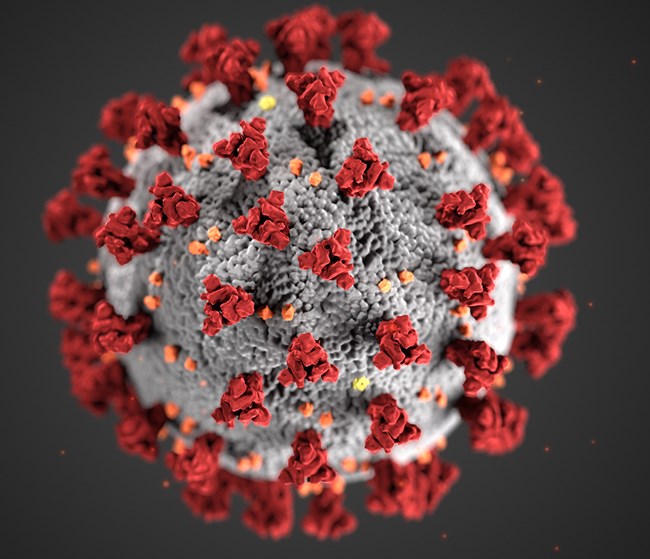 Hello everyone. As you are all well aware, we are currently dealing with COVID-19, a new strain of the Coronavirus that this week has been determined to be a pandemic by the World Health Organization. Schools and colleges are closing, and panic is in abundance. Due to this, I wanted to say a few words regarding the current situation.
First, let me start by saying we should all be concerned with COVID-19. Even if it may not be deadly to you, it can certainly be deadly to the elderly and those with weakened immune systems and therefore this situation demands that we all act in caution. The goal is to flatten the curve to prevent the overworking of our resources, as seen in the chart below. For the time being, avoid large gatherings and practice good hygiene measures. To stay updated, be sure to listen to the recommendations of the CDC and the World Health Organization.
Also please note that this can and most likely will have negative effects on small businesses, so I recommend buying gift certificates if you can to help local merchants keep going. This is especially true for Asian-owned and operated establishments, as consumers across the country wrongly avoid doing business with them due to wild and racist misconceptions.
In conclusion, remain calm yet aware, practice hygiene, use reliable sources for information, and show empathy towards others in our community. We will get through this.
- Basil
Helpful Links:
www.cdc.gov
www.who.int